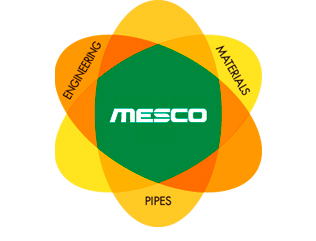 Total Engineering of MESCO.
Engineering & Pipes & Materials
"Concentrate the power of our business group to build an organization that creates new value as well as
to recognize our social responsibility and we aim to continuously fulfill them based on our management policy".
People visiting this website are in some way a stakeholder of the company and we sincerely hope for your further expectation and support.